SamSung R&D Vietnam is one of the important research and development centers of SamSung Group, responsible for researching, designing and developing high-end electronic products of SamSung, especially mobile devices. This center has contributed a lot to the development of the electronic industry in Vietnam and the region.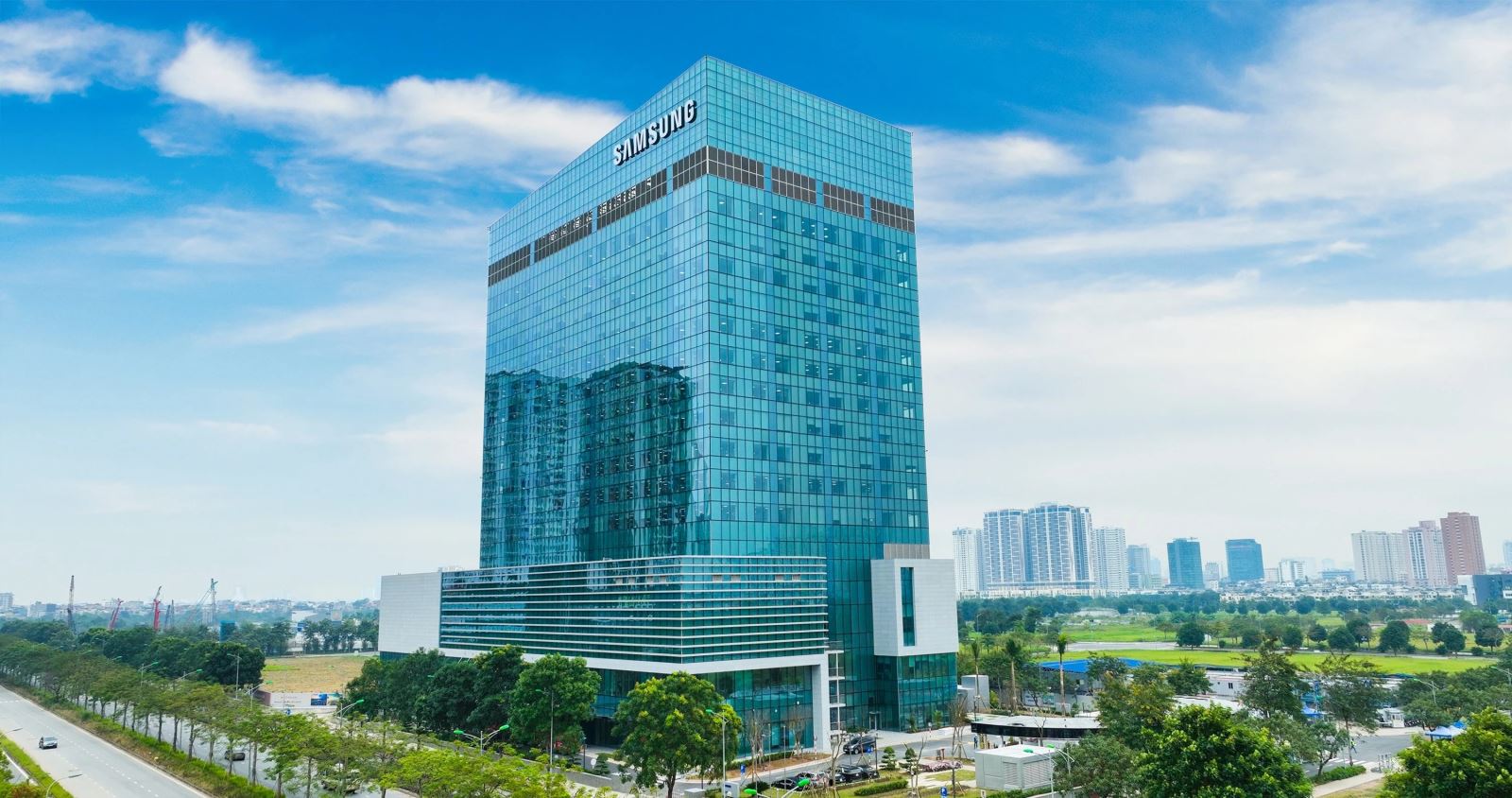 Samsung R&D Center Vietnam
Recently, HIKI TEC., JSC provided SamSung R&D Vietnam with a 16-channel data acquisition device "SIRIUS HD 16 STGS" from DEWEsoft for measuring PCB board deformation. This system will help SamSung R&D Vietnam improve the quality and reliability of electronic products, especially mobile devices such as smartphones and tablets.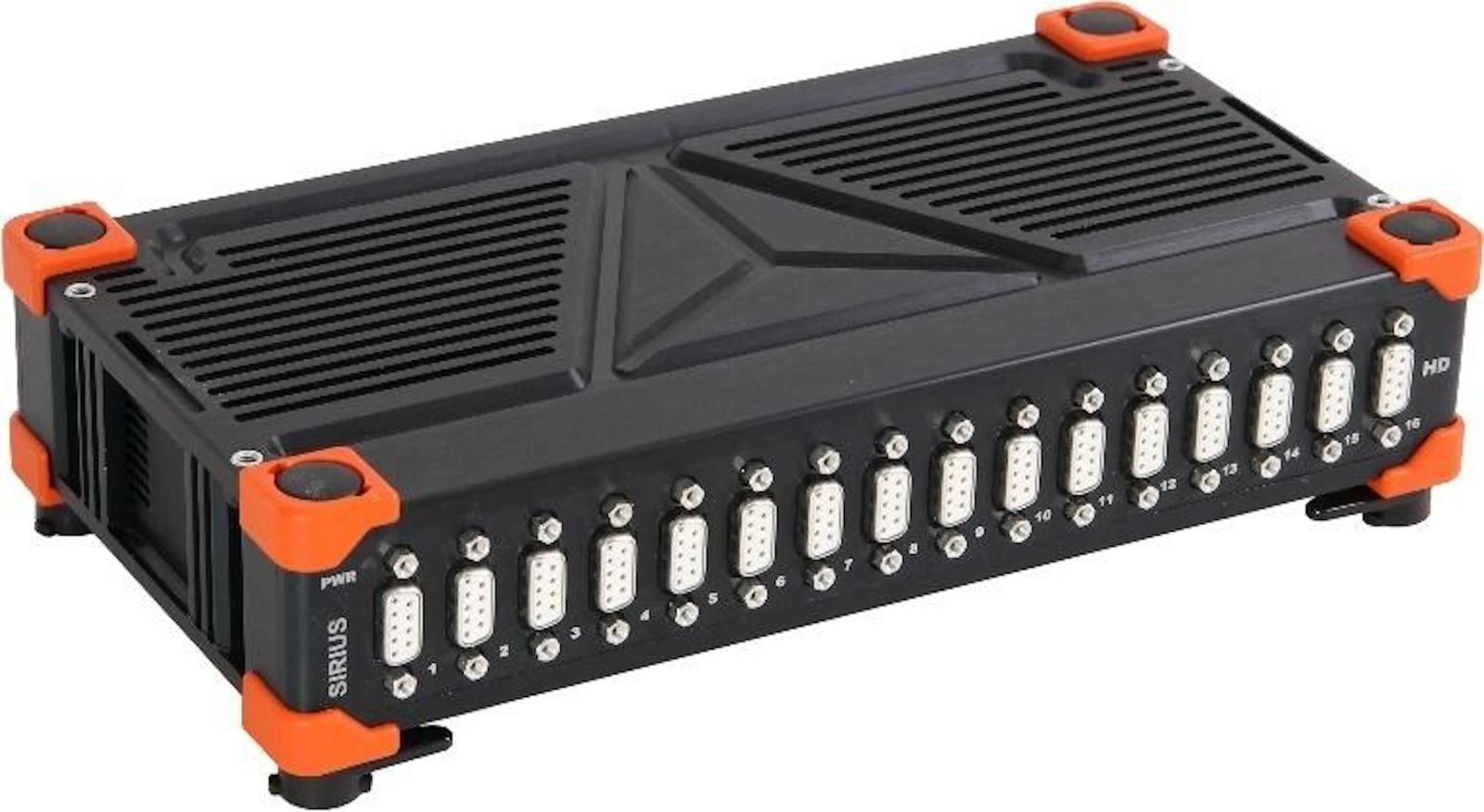 Data acquisition systems 16 channels SIRIUS HD 16 STGS DEWEsoft
Learn more about the device: SIRIUS Modular (hiki-tec.vn)
Learn more about the principle of strain measurement: Strain Gages: History, Evolution, Fundamentals and Applications | Dewesoft