7.04.2023
In March, 2023, HIKI TEC., JSC continued to complete the delivery of goods to customers in the field of industrial production such as: VinFast, Kefico Hyundai, Denso, Iriso, Shaeffler…
The products are used by customers to monitor the injection molding process, the plastic molding process, etc. in advanced production lines.
The maXYmosBL controller type 5867B allows to collect force-cruise signals, set up rules for product detection OK/NG, and send production data to the server.
Learn more about the product: The maXYmosBL controller type 5867B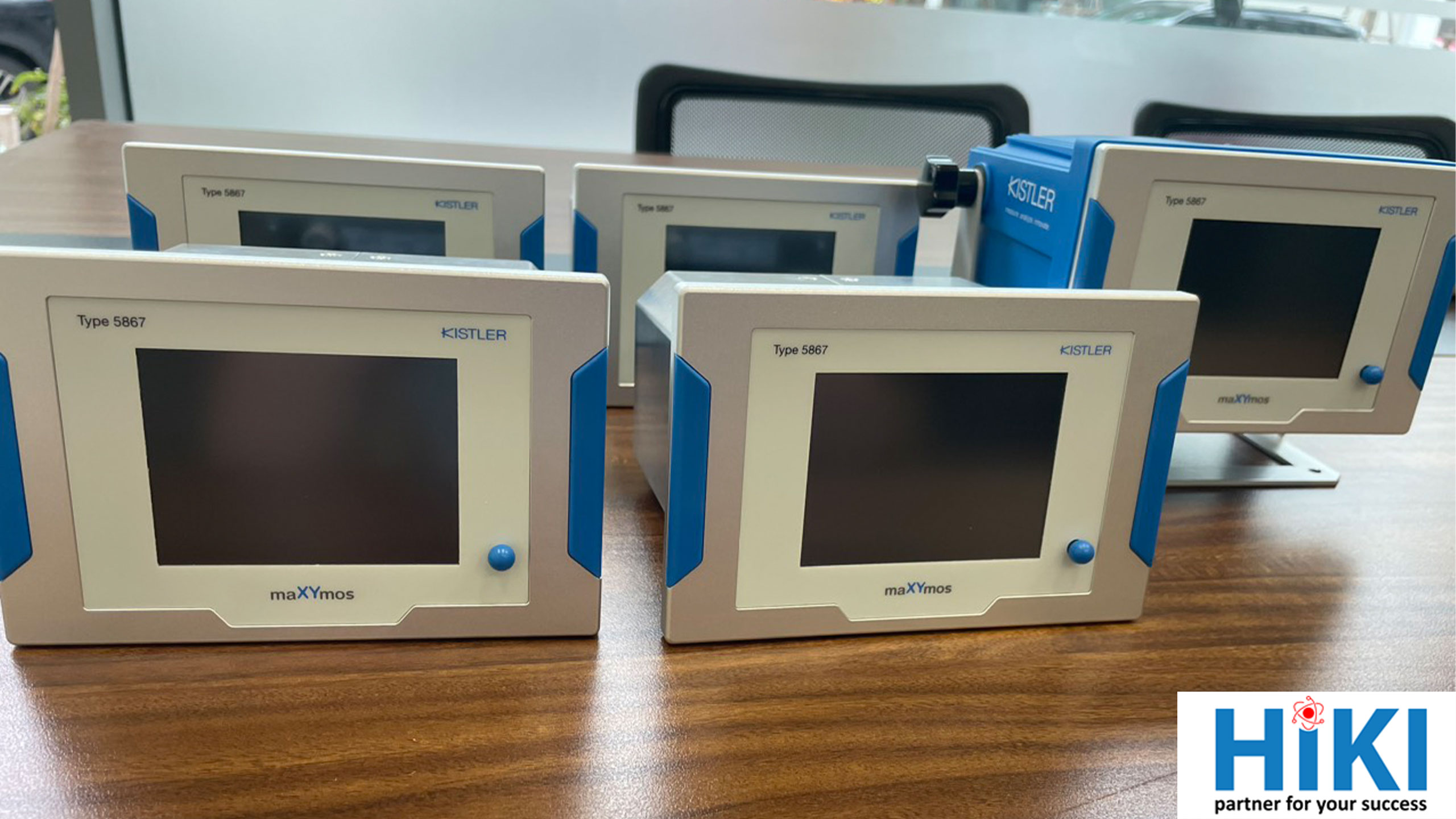 Piezoelectric force sensor type 9313AA, made by piezo (piezoelectric) technology, has a wide measuring range, high sensitivity, durability and good overload resistance. Used in the field of auto parts manufacturing. Learn more about the product: Force sensor type 9313AA
Type 4577A load cell force sensor, made by strain gage technology, is widely used in industrial presses with the advantage of extremely competitive price. Learn more about the product: Load cell Type 4577A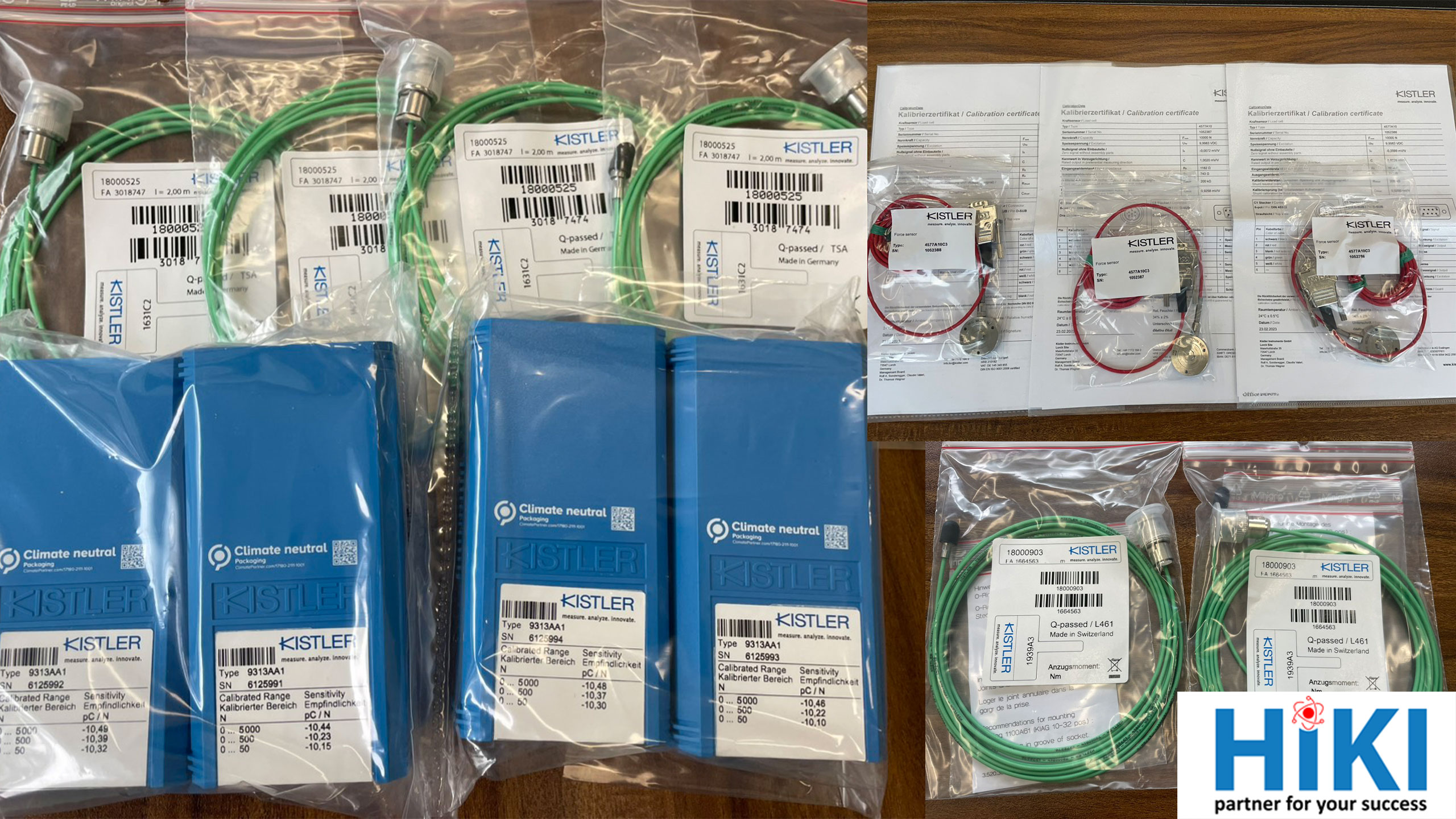 Mold temperature sensor, used to monitor mold temperature during plastic molding: Learn about the product: Temperature sensor, Type 6192B
All devices are supplied with calibration certificates from the factory, accessories such as dedicated cables 1631C, 1939A… with high impedance, good anti-interference, suitable for industrial environments.
In addition to equipment, HIKI TEC., JSC also supports customers in the integration, installation, installation and use of equipment, ensuring that customers will be satisfied with the products and services we provide.