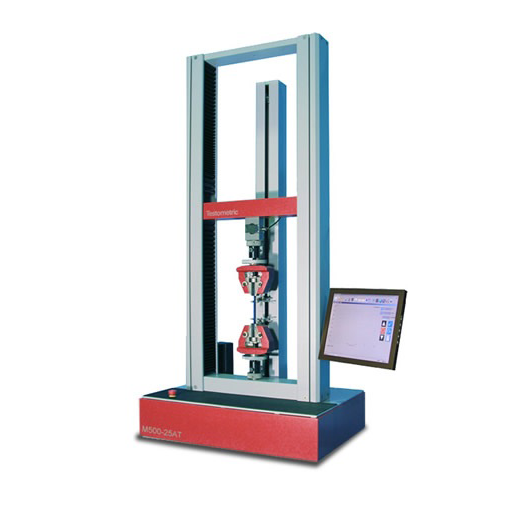 Material testing machine, measuring range: 1kN-1000 kN
As a universal material testing machine, allows testing according to BS, BS EN, ASTM, ISO, DIN, NF, and JIS standards.
Test force range from 1kN to 1000kN, suitable for all customer requirements.
Speeds from 0.001 to 1000mm/min, with speed steps of 0.001mm/min (depending on model selection).
Overload capacity: 800% (depending on model).
Simple, easy to use.
If you are interested in this product, please send inquiry to us