HIKI TEC., JSC supports customer to improve product quality | Hitachi Astemo
Hitachi Astemo provides high quality components to automobile manufactures.
Hitachi Automotive Systems, Keihin, Showa và Nissin Kogyo are joint, to become leading automotive suppliers worldwide.
In Vietnam, Hitachi Astemo factory (formely Nissin Brake ) located in Vinh Phuc with about 4000 employee, specializes in providing high quality/ safety brake to VinFast, Yamaha, Honda
In order to meet the customer's requirement, improve product quality, Hitachi Astemo selected Kistler solution, provided by HIKI TEC., JSC to test friction coefficient of bolt, according to the standard ISO 16047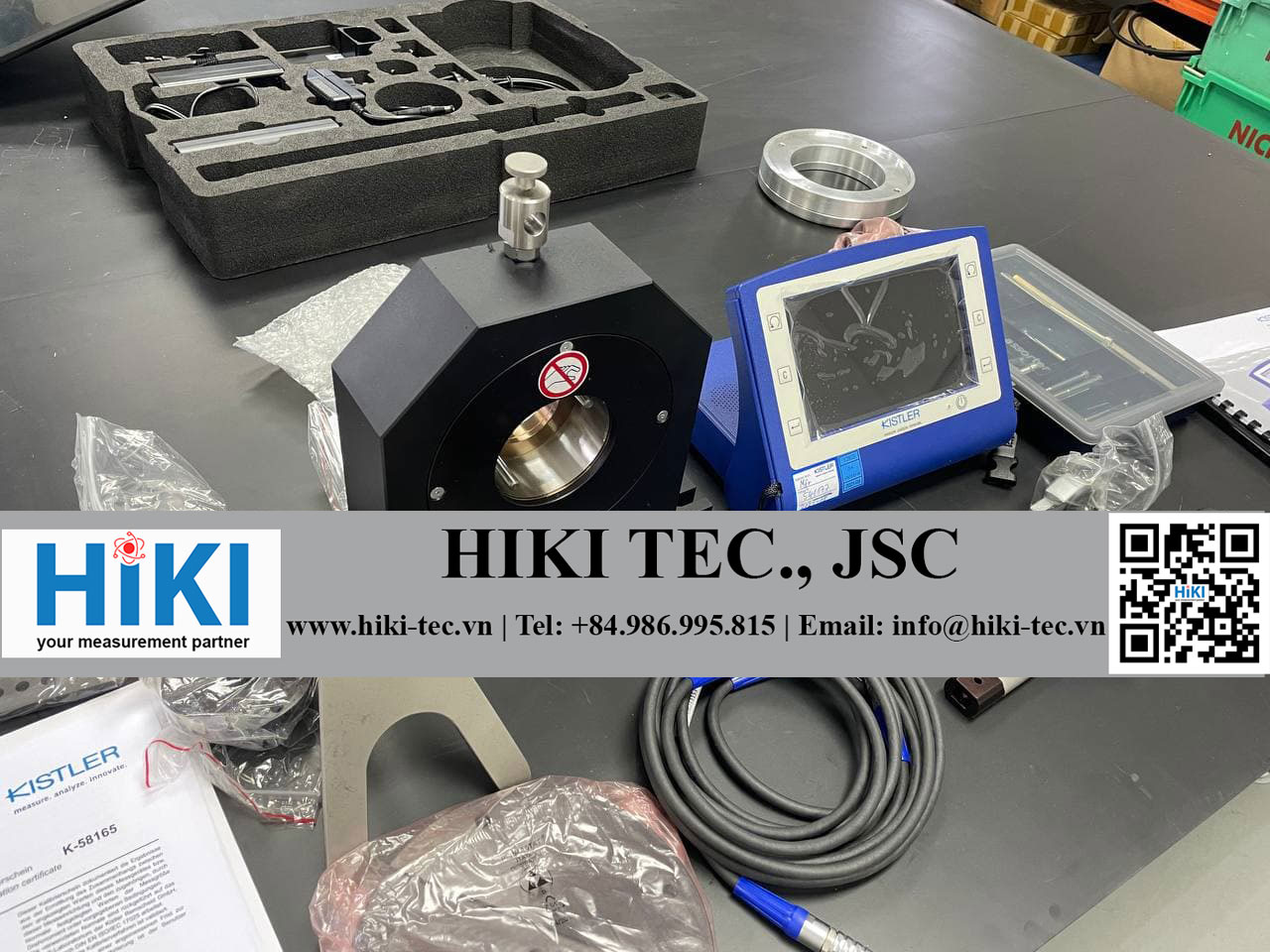 InspectPro and sensors
The test system combine controller and sensors, connected via cable, so customer can use it flexible.
The customer also can combine InspectPro with other sensors to conduct other tests such as: On-line fastening point test, Torque wrench calibration…
HIKI TEC., JSC is training to customer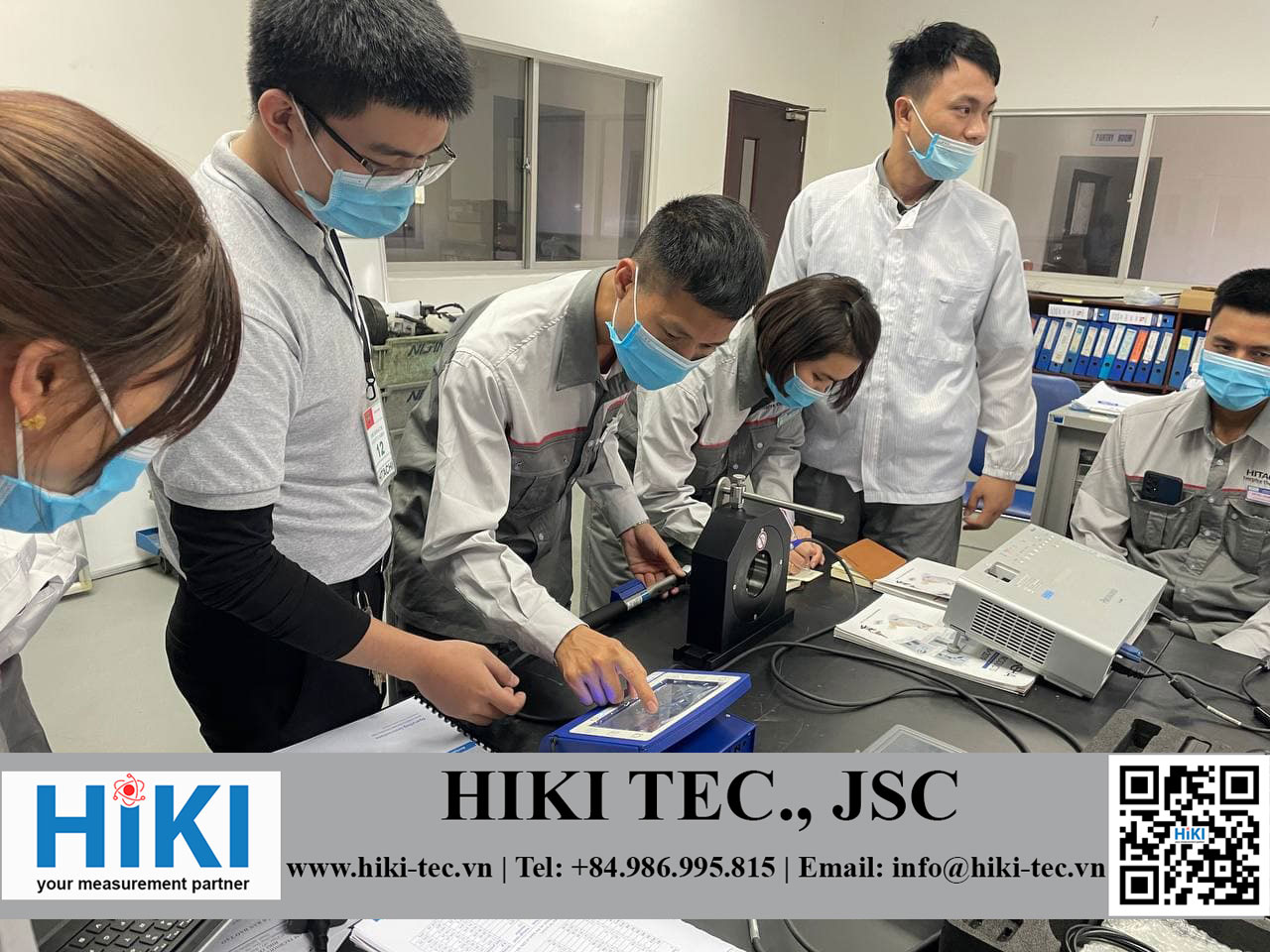 The customer is using test system himself
HIKI TEC., JSC is authorized distributor of Kistler in Vietnam
We are not providing products but also support customer with services to make sure they are happy to work with us.
Find more at: Bolt, torque wrench test.
Contact us at: +84 986 995 815.