HIKI TEC., JSC delivers measurement and calibration instrument to a military customer
Regular calibration of measuring instruments is essential
The sensors and DAQ for ballistic applications must meet very high requirements of measuring range, accuracy, stability, response time.
Furthermore, the test often conducted in very harsh environment. This could change instruments specs especially after a long period of time.
HIKI TEC., JSC has been a closed partners of some military customers for a long time. We have been provided many sensor types such as: Piezoelectric sensors, Load Cell, Airblast sensor, force/ pressure sensor….(Military and aerospace measurement)
Recently, we provided the Precision Calibrator to this our closed customer.

The Precision Calibrator Type 5395B
Type 5395B (Precision Calibrator) to calibrate DAQ, signal conditioner .  This calibrator simulates accurately different signal types: Charge, Voltage, Piezotron/ IEPE, Piezoresistive. With monitor function, enable customers quickly and easily evalurate/ calibrate their measuring instruments.
By using this Calibrator, the customer can make sure that all their measuring instrument are working well, to improve reliability and reputation in the field.
Delivery of new sensor for R&D purpose
The Kistler quality is proven to military customers. HIKI TEC., JSC deliver new sensors to customer, to prove the customer's trust to us.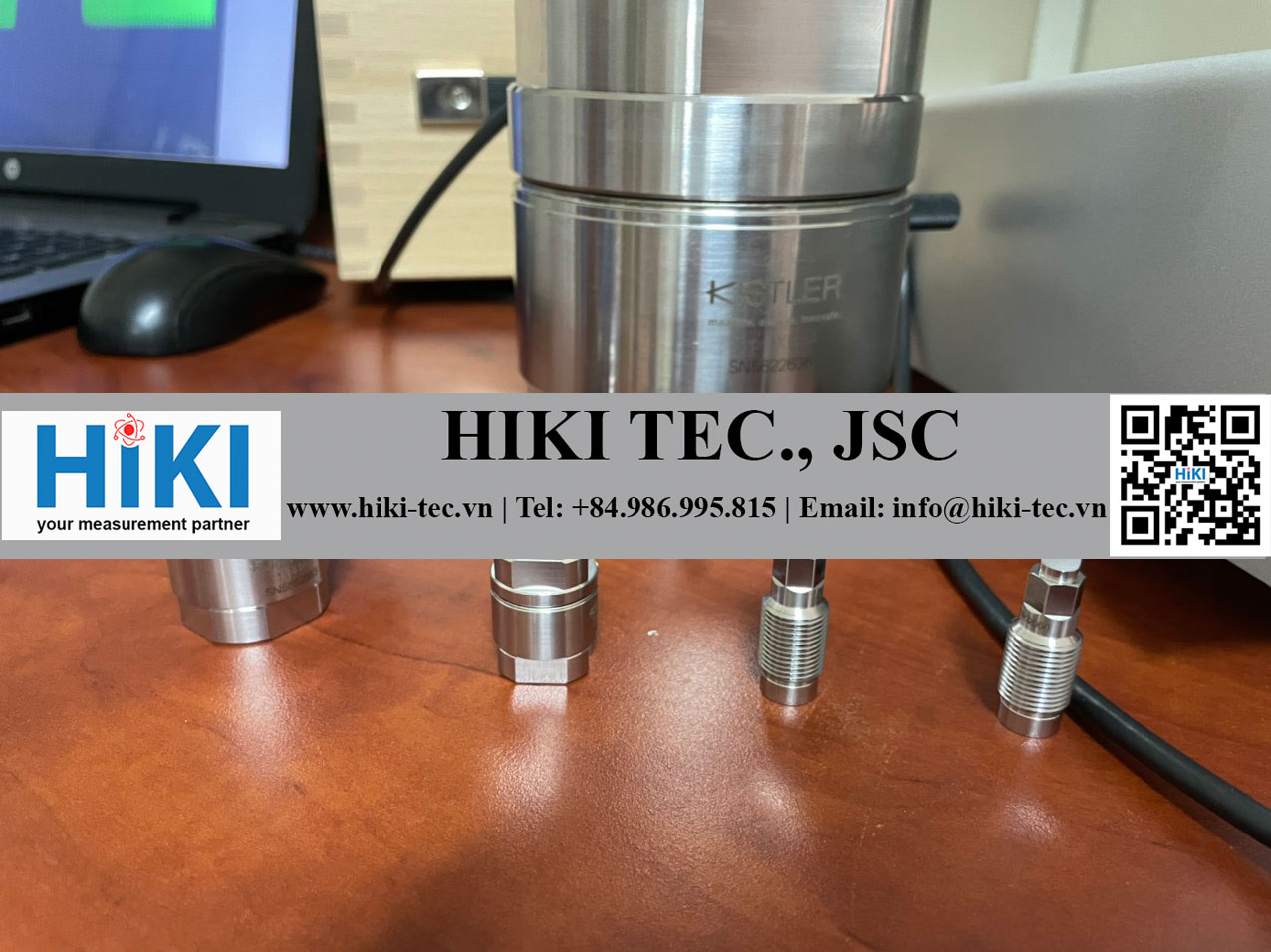 Force and pressure sensors
To find more about these sensors, please visit:  Sensor
Contact us at:  +84 986 995 815.