Training and delivery of vehicle dynamic measurement system to customer
As a trusted partner, the customer requested a testing solution to HIKI TEC., JSC. We introduced Kistler's automotive dynamics measurement solution (Vehicle Dynamics Testing) him.
HIKI TEC., JSC provided consultancy to select the right configuration accordance with the customer's requirements.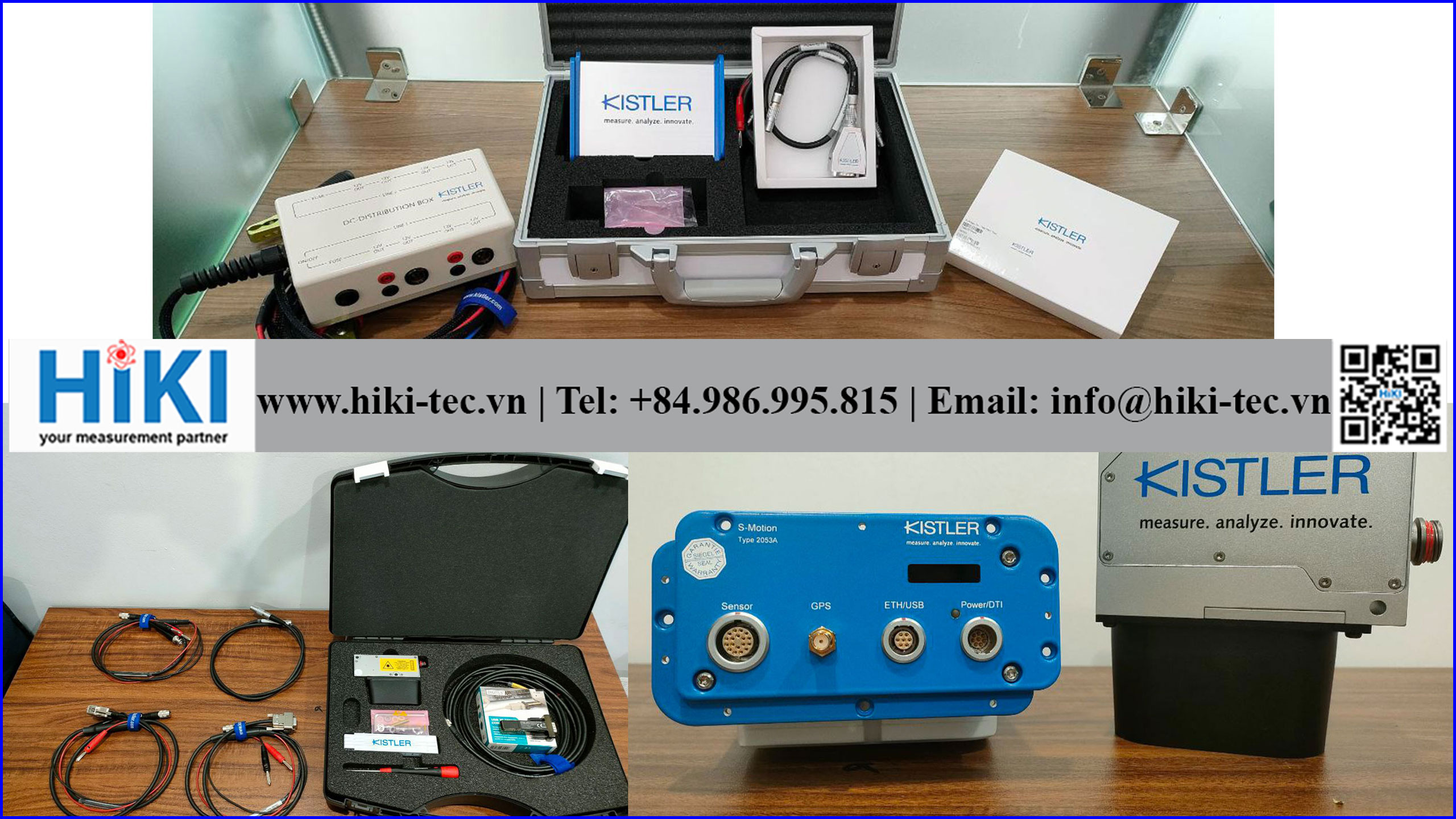 The customer uses two sensors S-Motion and HF in combination with a DTI Logger data collector. DTI technology minimizes hardware connection and reduces noise during measurement. The sensors are connected to the Data Logger via only one single cable, performing 2 tasks at the same time providing power and receiving signals from the sensor.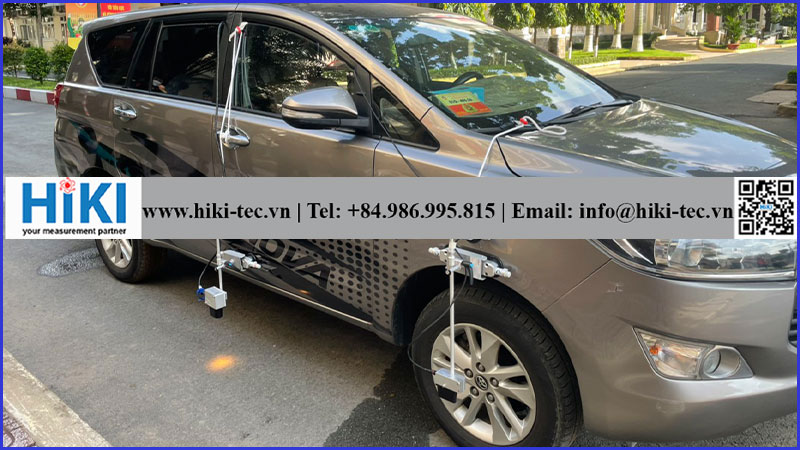 The measured data from the field are stored directly on the computer via KiCenter software. The signals are flexibly set up according to each measurement and can be analyzed offline in the office. HIKI TEC., JSC guided, customers were able to install the equipment and set up the measurements.
S-Motion sensor give signals such as aggregate speed, speed in the X direction, speed in the Y direction, acceleration of the vehicle, distance traveled, etc.
HF sensor determines the amplitude of the body's vibrations at the wheel axis, assessing the vehicle's smoothness when moving, when braking and when turning the vehicle.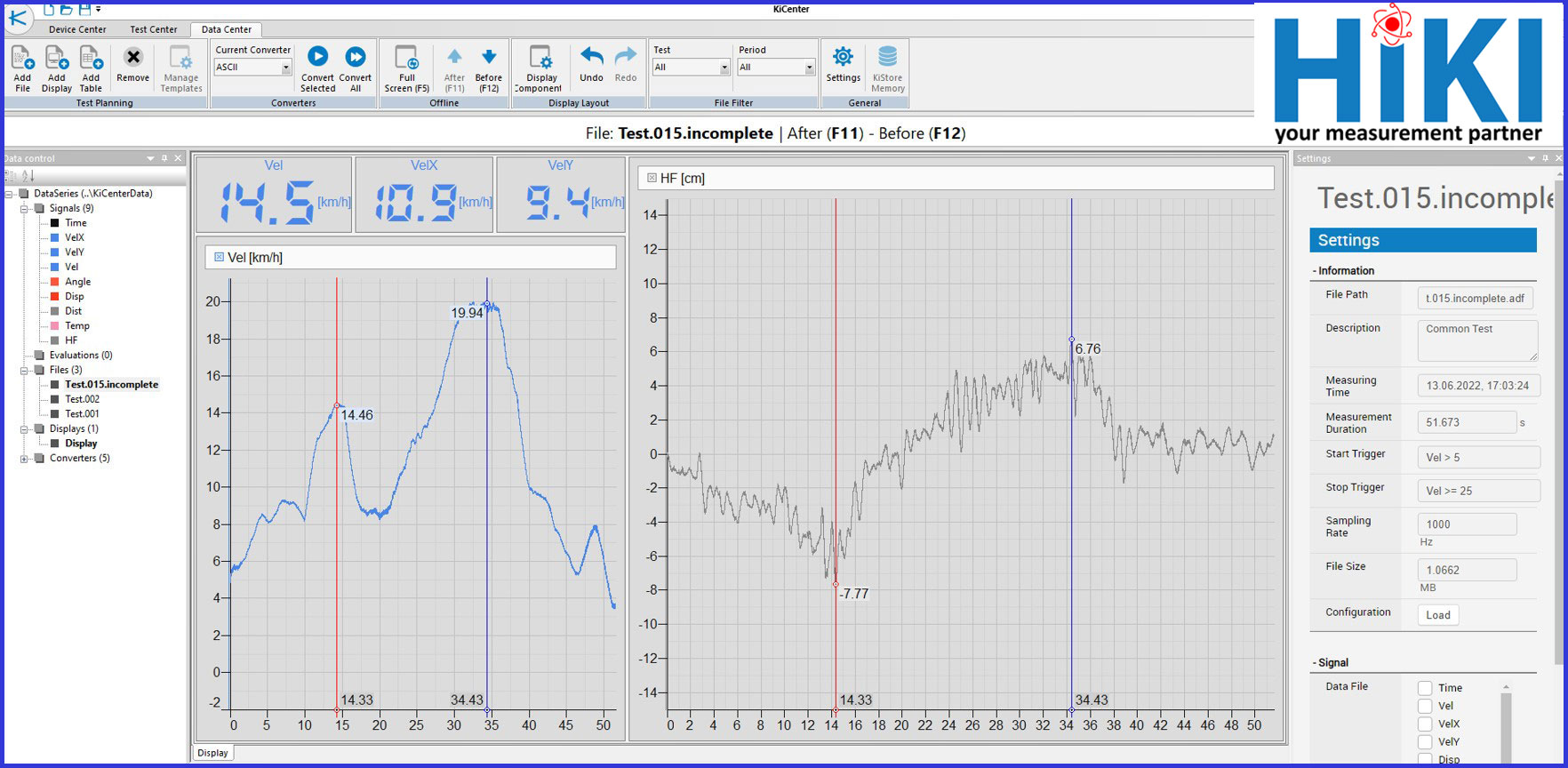 More information at: Vehicle dynamic and durability test
Product: DTI-Logger, Type 5343B.
Contact us at: 0986.995.815